Did you see the watch? LOL
I happened to be searching again for black and white photography and found a niche I haven't explored yet, beautiful women. Below is striking
black and white photography of beautiful women. This is Vol. 4
of my collections. See how amazing lighting and shadows make some of the most beautiful women in the world look even more inviting. I managed to find really interesting shots, featuring some eroticism, great lighting and some incredible use of shadows.
Very sexy and innocent.
I love the touch of the red in the shoes.


The hair is sensational, but the woman almost doesn't look real.
The eyes are so inviting.

What a view.

Now that is some amazing hair.
Incredible use of shadows.
The look on her face really sells this shot.
You can feel the mood by the look on her face.


Do you care that you can't tell the jeans are blue.

Black and White photography treats water so well.
 
Color would not add any more sensuality to this picture.

The sky really sets a mood for this black and white photograph.
 
The eyes really draw you in to this shot.


A shot that is driven by lighting and shadows.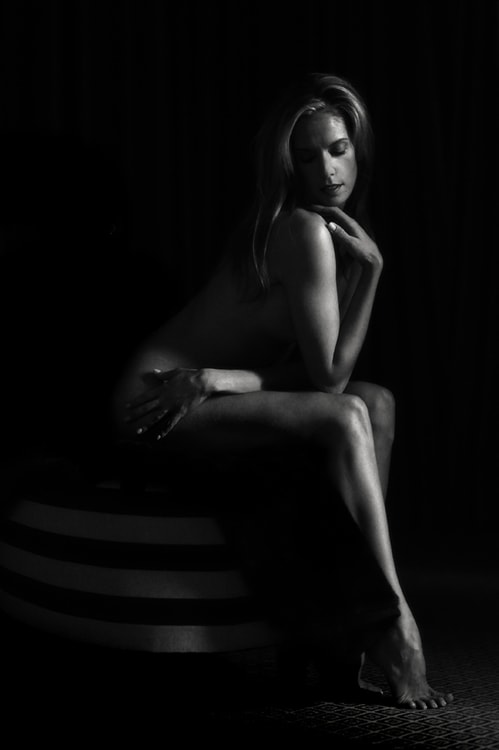 Another shot where lighting is everything.
Nice hat.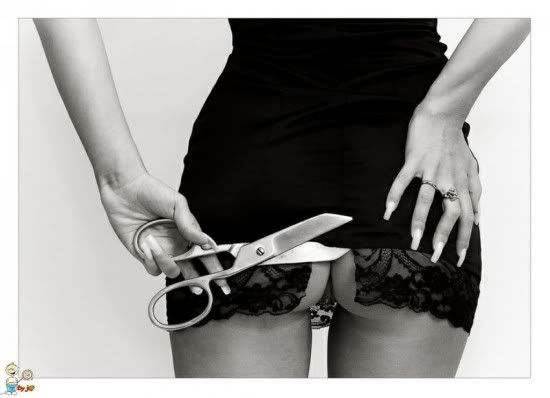 Sheer excitement

I'm a fool for you stockings.

Cup check
 


Alessandro Ambrosio


The only way to do the dishes.
 
The background is as interesting as the foreground.
I hope you enjoyed my Black and White Photography Collection - Beautiful Women - Vol. 4. I'm hooked on Black and white photography and will be presenting more and more as time goes on.